WINDSOR PROTOTYPE
THE FINEST SYSTEMS
Capabilities that are continuously evolving
Mission success is a requirement. Support your mission with an engineering foundation that is designed to adapt to all challenges—both on-world and off-world.


Coordination
Windsor Prototype specializes in understanding the entire scope of our customer's goals. This global perspective allows us to collaborate with all stakeholders involved in mission operations. Our coordination efforts lay the groundwork for streamlined development and the highest probability of mission success.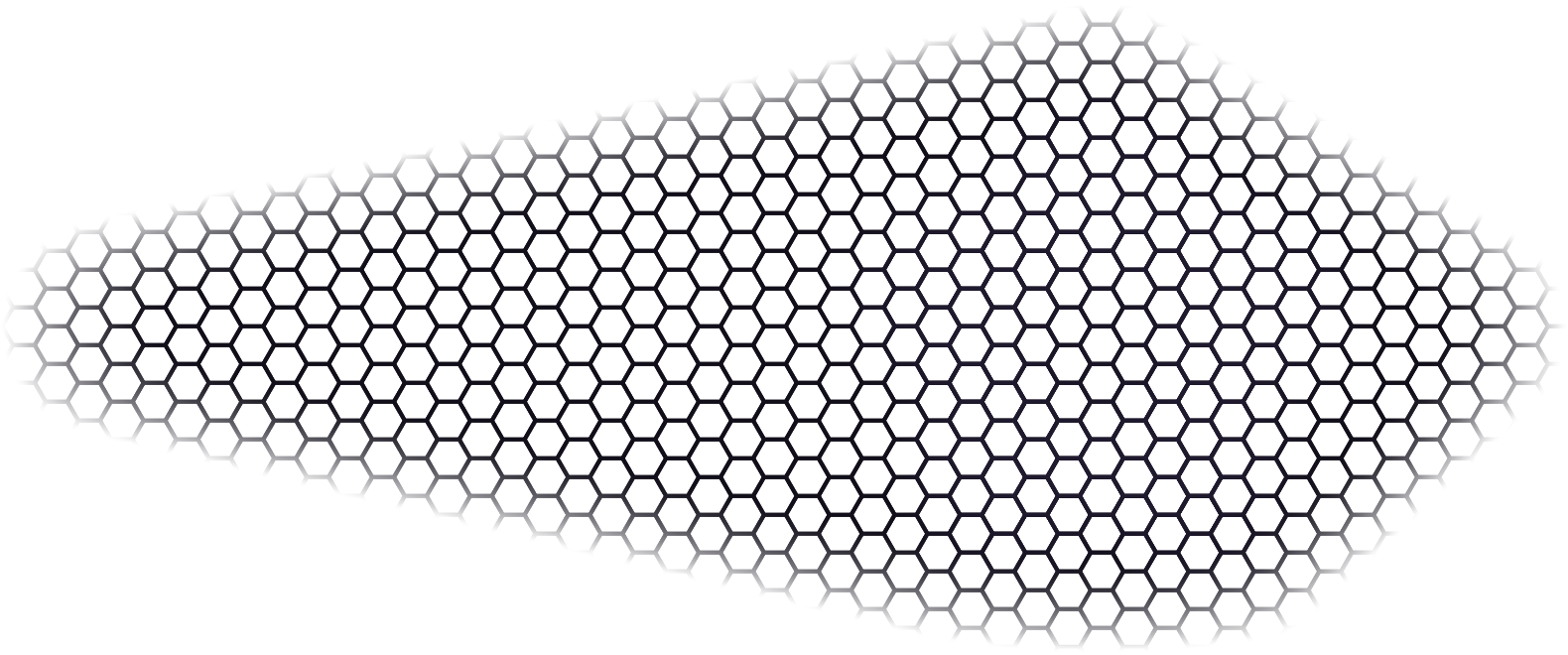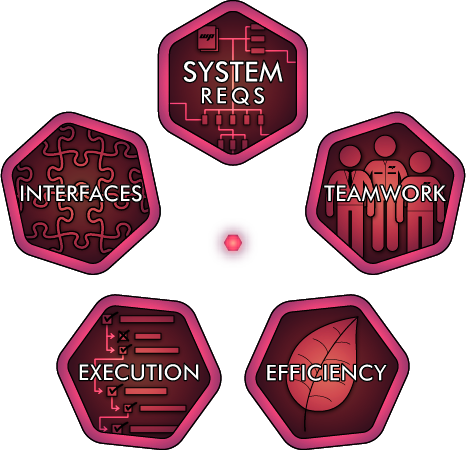 Research & Development
Windsor Prototype has a natural aptitude for making future-oriented decisions, and we believe the engineering industry is lagging behind. Our ability to decompose complex systems into subsystems and components for selective development and optimization is on the frontier of engineering innovation.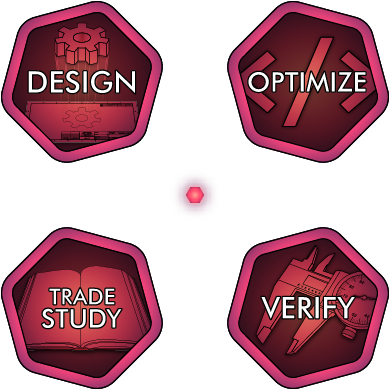 Analysis & Simulation
Windsor Prototype is built upon leading-edge advancements within the software development industry. We've merged mechanical and software development practices into an innovative approach—MechOps. Our analysis and simulation methods strive to mesh mission requirements with the digital thread throughout the duration of a product's life cycle.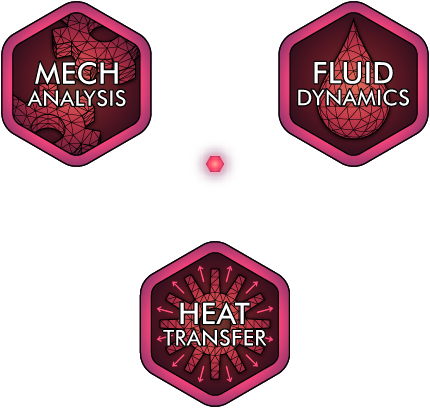 Documentation
Windsor Prototype's engineering documentation standards and detailed version control systems establish a framework for efficient program lifecycles. Our mission is to minimize recurring engineering efforts by maintaining all critical program data in dynamic repositories. We believe providing a source of truth for all stakeholders is the key to mission success.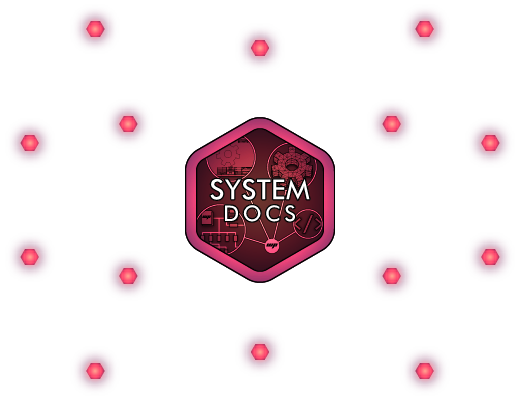 Systems
Engineering
Systems Engineering
Understanding, defining, and delegating
mission success
We break down your mission goals into an adaptable framework of verifiable requirements, enabling efficient and effective engineering decision-making.

Documentation Organization

WP minimizes information gaps throughout your product's lifecycle, from concept to design to production, so that more of your resources can be dedicated to executing mission operations.

Our verification approach ensures critical functionality by showing traceability from requirements at each product level all the way up to your top-level mission requirements.

Cross-Discipline Interfacing

WP coordinates with multiple engineering disciplines during each critical development phase to ensure that each decision is a step forward, constantly progressing towards a smooth transition to production.
Mechanical
Engineering
Mechanical Engineering
Ensuring complex systems follow
the rules of physics
WP models are built on a logical framework that maintains the digital thread between mission requirements and end products. Model iterations at any point in your mission's lifecycle synchronize with our system-level product architecture and documentation resources.

WP builds analysis and simulation programs that link mission requirements with engineering model data. This futuristic approach maintains the health of the digital thread from concept to production and supports critical decision-making throughout your mission lifecycle.

WP engineering drawings are drafted with extensive GD&T and manufacturing process knowledge. We transform complex engineering model data into simplified production documentation that reflects real world limitations.

WP applies material science knowledge early in product development. Accelerate your timelines to prototype and to production by utilizing an engineering group that emphasizes material cost versus performance.

The WP product development framework supports future adaptations and upgrades by aligning customer requirements with our internal system interface standards.

Packaging & Serviceability

Our hands-on technical experience allows us to develop solutions around the technicians and end-users who are responsible for assembling, operating, and maintaining our customer's complex systems.
Manufacturing
Engineering
Manufacturing Engineering
Transforming engineering documentation
into reality
WP has extensive knowledge in industry leading manufacturing methods, with substantial experience in welding, machining, and metal fabrication.

The version control capabilities of our development system, paired with detailed mechanical design, support seamless transitions between both prototype and production environments.

WP develops molds, jigs, and fixtures to achieve complex tolerances and production repeatability. We also develop special tools for unique system assembly and maintenance procedures.

Industry process expertise, intelligent version control, and special tool development all contribute to effective communication within our vendor network.
Ready for a next generation solution?
Parts, assemblies, or entire systems—design, document, and build everything right the first time with Windsor Prototype.
> Windsor Prototype has no intention to track, distribute, or profit off of your personal data.
> This site is protected by reCAPTCHA and the Google Privacy Policy and Terms of Service apply.